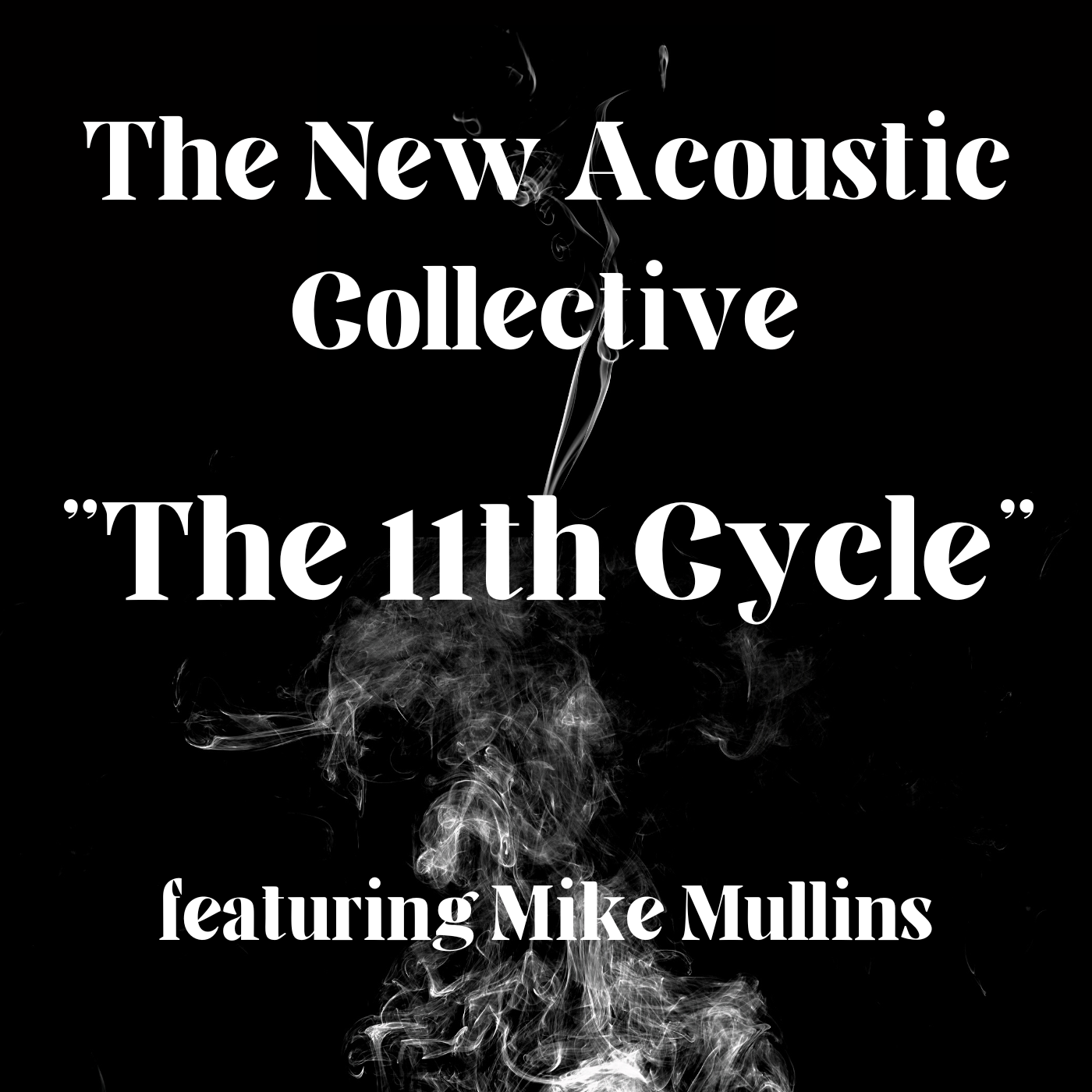 On Friday, July 1st we will be releasing a new single entitled "The 11th Cycle" featuring special guest Mike Mullins!
This is a highly exciting new release for us as it is also the debut original composition recording of our cellist; Nathaniel Grohmann!
Nathaniel wrote this piece over a year ago and The NAC has been perfecting it for the perfect official recording opportunity!
When prolific mandolinist & NAC collaborator Mike Mullins was in town in April, we knew it would be perfect to have him on the piece, and we are all highly proud and excited to get this unique original composition out into the world!
I personally couldn't be more proud of how it came together blending the intensity of the melody, tempo, chord changes, and intense improvisations throughout!
We hope you enjoy "The 11th Cycle", and grab your digital pre-order, & pre-save here and here today!
- Jason Keiser